EIT Health E-Boat Bootcamp 2019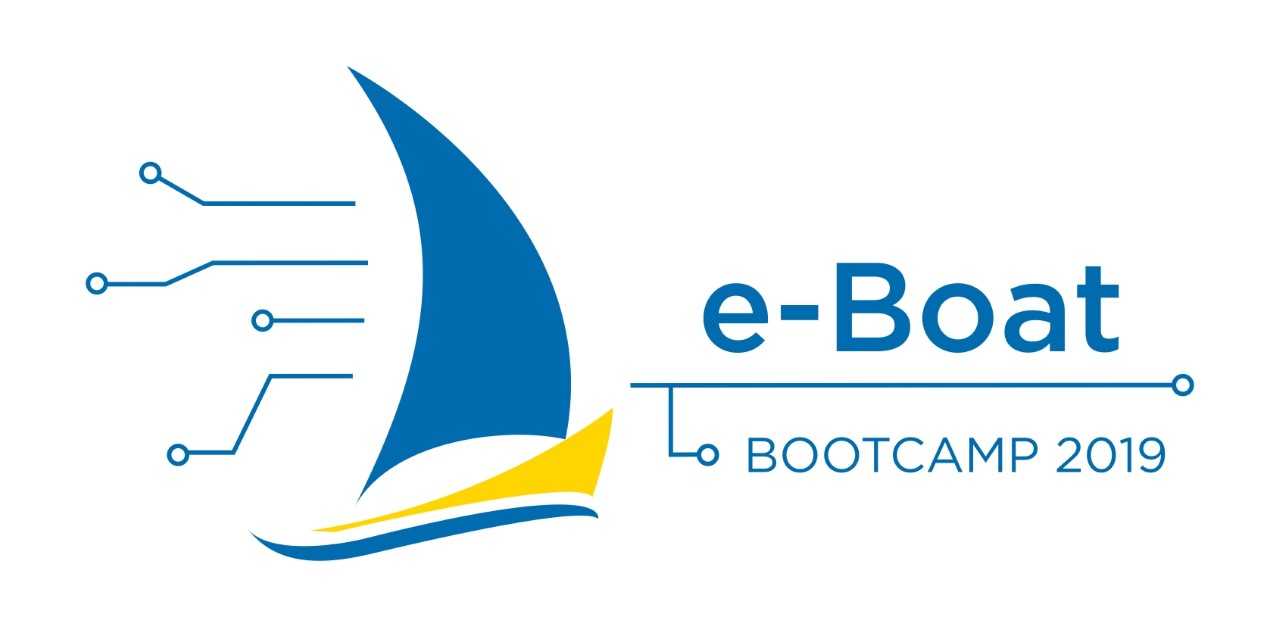 The recruitment process for EIT Health E-Boat has begun! It is an excellent start-up accelerator to push forward innovative E-Health ideas. The submission deadline is March 13th, 2019.
E-Boat is an accelerator for start-ups with innovative mobile health solutions. The unique programme consists of six weeks of distance learning followed by a two-week cruise and hackathon in the Baltics, where participants develop, validate and prepare launch products in the European market.
Detailed information can be found online at: https://www.eithealth.eu/en_US/e-boat. Please find the application form here